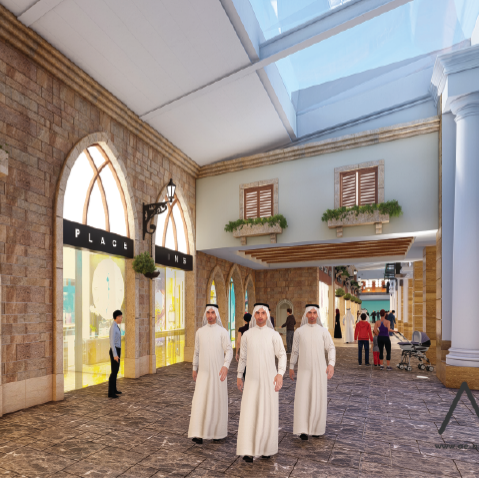 Homz Mall on track to open in mid-2021
Homz Mall on track to open in mid-2021
Kuwait-based retail giant REPHCO Real Estate Projects Co. has announced a new opening date for its flagship Homz Mall. Kuwait City: The mall is now scheduled to open its doors to customers in May 2021 on the 1st Day of the Holy Eid El Fitr.
Homz Mall is the one and only destination in Kuwait addressing all home-related needs complemented with large variety of local and international food restaurants, cafes, coffee shops, fast food and family entertainment, based on market needs.
Homz mall is one of the most impressive architectural buildings in shopping centers landscape of Kuwait. It features high 6-9 meter ceilings, more than 10,000m² of Skylights, fusion of various architectural themes, such as Roman, Greek, Middle Eastern, Spanish and American. Homz mall has over 30,000m² Gross Leasable Area (GLA) on 3 levels.
Additionally, the mall will play a significant role in supporting local communities, enhancing the State's retail and entertainment offerings for both residents and tourists, and boosting the national economy by creating thousands of jobs once opened.